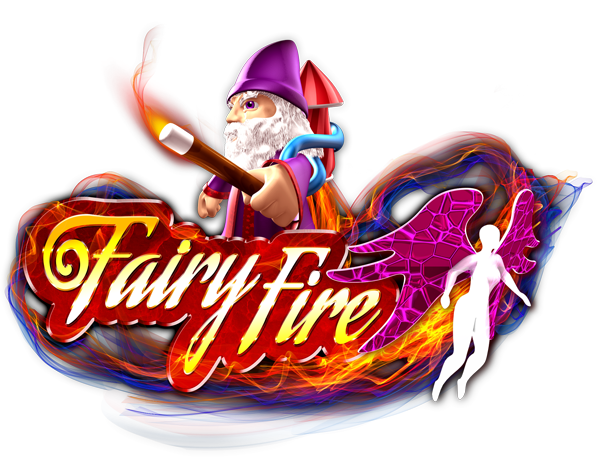 Fairy Fire - Defender of the Fairies
A downloadable FairyFire for Windows
Fairy Fire - Defender of the Fairies
Up for some retro arcade action? Extra weapons, upgrades, smart bombs etc are your favorite tools? Then this great arcade clone is for you! Survive waves of evil creatures in this fantastic, fast paced side scroller. If you like games like Defender, Data Storm or Drop Zone, you will LOVE Fairy Fire!
The plot
Defend your fairy pals against the evil! Fight through waves of evil creatures and finally meet the mother of evil and free the fairies forever...
Pick up the fairies and escort them to the warp-hole. Watch out for the snatchers, they are trying to abduct your fairy pals. Advance to the next wave by rescuing all fairies and eliminating all enemies by the end of the timer.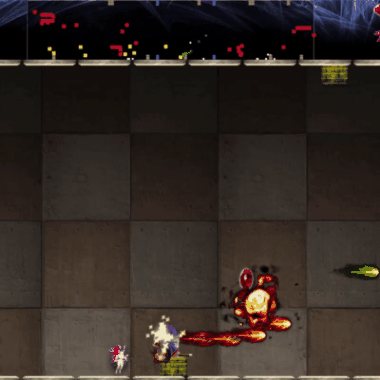 Two game modes
Advance floor by floor by defeating the boss of each floor.
Arcade 'endless' mode.
Collect gems to buy great upgrade items ( no real money involved here )

get additional fire power with the 'FairyFire' upgrade ( also protects the fairy from dying )
increase the number of collectable fairies with the 'FairyCarry' upgrade
speed up the wizard and make him fast like a flash
increase the shot frequency with the 'FirePower' upgrade
get a 'GemMagnet' to ease the pickup of gems
Collectable upgrades
Smart bomb ( black scroll ): kill all enemies on the screen
Invincible ( golden scroll ): kamikaze can be fun
Time Bender ( hourglass ): slow down the enemies for easy killing
Helper ( purple potion ): adds a protecting item to the wizard; it kills enemies
Extra Live ( green potion )
Fire Power ( magic lamp ): adds serious ( flame thrower like ) fire power to the wizard
Special Keys:
F11 - toggles full screen mode
p - toggles pause mode
h - toggle frame rate lock ( to 60 Hz )
j - select joysick ( in case there is more than one connected )
t - skip music track
Purchase
In order to download this FairyFire you must purchase it at or above the minimum price of $2.99 USD. You will get access to the following files: